Friendly Neighborhood Black Supremacists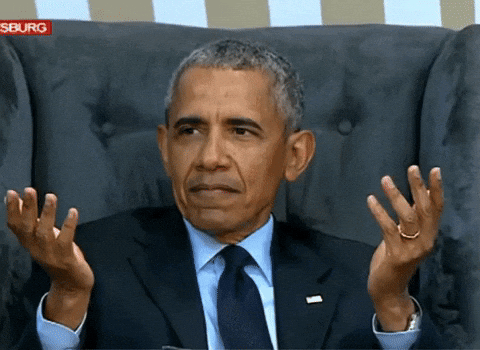 Black supremacy is one of the most misunderstood concepts in America. In a country where the ideals of "beauty and success" are typically based around western ideals, black supremacy can be a very contentious philosophy. The irony is that black supremacy has nothing to do with any other group of people other than black people. 
When racial supremacy is brought up, we typically think of groups such as the Nazis and KKK. These groups, in particular, claimed racial superiority only through putting down and destroying other races. Meanwhile, Black supremacy doesn't require another racial identity to attack in order to celebrate the love and appreciation of blackness. The bedrock of black supremacist ideology is "love for oneself and his or her people". 
It is understandable that the celebration of non-western ideas of success and beauty can be initially uncomfortable for non-blacks. For the first time in centuries, a new standard is challenging long-standing traditions of "white is right" and the "whiter it is the better". These same ideals have led to an entire industry of skin lightening and hair straightening. This presents an immediate economic threat to the existing cosmetology industry whose made a fortune helping people of color appear less black and more white. 
I would encourage my white listeners who may be on the fence with regards to black supremacy to embrace the concept understanding that pro-black is not anti-white and that we as a nation are greater because of our differences, not, in spite of them. At a time when our country is more divided than ever with arguably the most device president since Abraham Lincoln, it is critical that we learn to celebrate our differences instead of fighting over them.
For your listening pleasure I present, Black Supremacy